Description
As a venue for discussions and exchanges on the interaction between science and society, the Globe of Science and Innovation offers an annual programme of free and public events combining the pleasure of discovery with the sharing of knowledge.
Temporary exhibitions, conferences, debates, film screenings, artistic shows; all intend to make everyone aware of the current scientific challenges and to encourage young people's enthusiasm for science, with the ultimate goal of promoting the dissemination of information among all types of audiences.
They are designed for you: sign-up and take part!
Langue(s)
Français,
English,
Other language (subject to availability)
Time of the year
All year round
Registration procedure
Free events. Mandatory registration.
Partners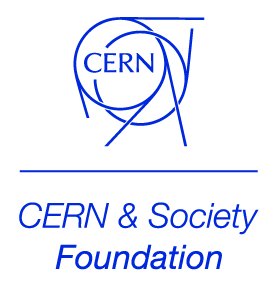 CERN & Society Foundation is proud to support the programme of public events at the Globe of Science and Innovation.